Who
Media Survival is run by Dan Kaufman, an editor with over 25 years of experience. He has:
written for and edited almost every feature section of The Sydney Morning Herald
lectured at UTS, University of Sydney and the Australian Centre for Independent Journalism (ACIJ)
worked as an online content specialist, copywriter and communications manager
edited lifestyle, custom and technology magazines
taught writing, editing and media law workshops for over a decade.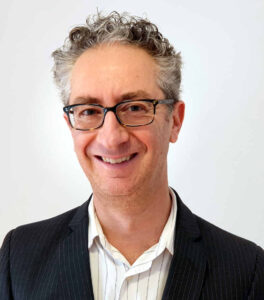 Where
Dan works across Australia and New Zealand. His office is in Melbourne.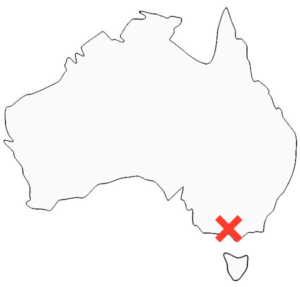 Join the mailing list
Receive free monthly writing tips and updates on upcoming courses:
"Great content and very helpful to everyone. The way you engaged everyone made them feel happy to contribute and easily get responses."

Amanda Manwaring – Department of of Transport and Main Roads

"Dan was an engaging presenter and answered all questions well. The exercises were extremely helpful in understanding the content."

Lurline Byles – Department of Fire and Emergency Services

"Dan has improved our website and SEO significantly."

Alexandra Macaulay – former National Communications and Partnerships Manager at ACU

"One of the most engaging and practical training workshops I've attended. It was clear that considered effort and preparation had been put into making the workshop tailored and relevant to us specifically."

Lauren Hogan – GMHBA

"Very engaging. I loved the sense of humour – makes it interesting."

Peta Cooper - NSW Health Pathology

"Entertaining and informative. It was the best Writing for the Web workshop I've ever been to."

Janine Van Den Tillaart – Macquarie University

"Great workshop. Clear, concise and lots of examples and exercises to do so we could apply what Dan had just outlined. Would definitely recommend."

Di Ovens – Landgate

"Really good refresher workshop. Helped to clarify often-made grammatical errors and simplify concise writing habits."

Rebecca Sands – Knight Frank

"Dan's Writing for the Web workshop was relevant, informative and fun – a must for any media business developing online content in Australia today."

Sarah Falson, former managing editor at Reed Publishing